OUR RECOMMENDED Alcon PRODUCTS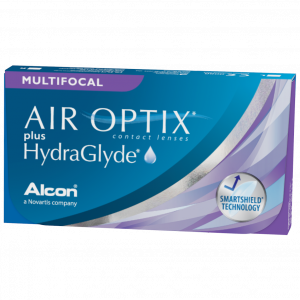 AIR OPTIX® plus HydraGlyde Multifocal
AIR OPTIX® plus HydraGlyde ® Multifocal contact lenses are made with a unique combination of technologies to give you the comfortable lens-wearing experience you deserve†. With HydraGlyde® Moisture Matrix technology, you can enjoy longer-lasting lens surface moisture‡. The Unique Precision Profile® design of AIR OPTIX® plus HydraGlyde® Multifocal contact len ...
OUR

Alcon PRODUCTS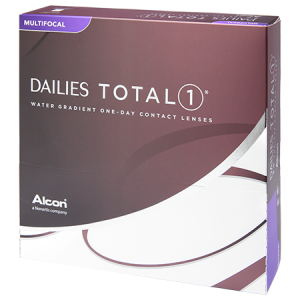 DAILIES TOTAL1® Multifocal
The First and Only Water Gradient Contact Lens for Presbyopes. Technology Featuring the unique Precision Profile Design for clear vision at all distances, near through far, with three ADDs for the different stages of presbyopia Smooth transition from center near to intermediate and distance Consistent ADD power across the entire spherical power range for decreased fit time Design The advanced fe ...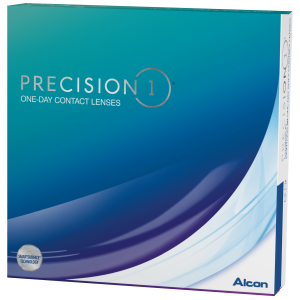 Precision1
Life in PRECISION1® lenses is easy to love. That's because these babies are easy to wear. PRECISION1® contact lenses help you embrace the freedom of life with lenses. PRECISION1® contact lenses are tiny pairs of genius with some big, beautiful science woven into their DNA. With SMARTSURFACE® Technology, each lens has a thin layer of moisture on the surface that is made up of ...